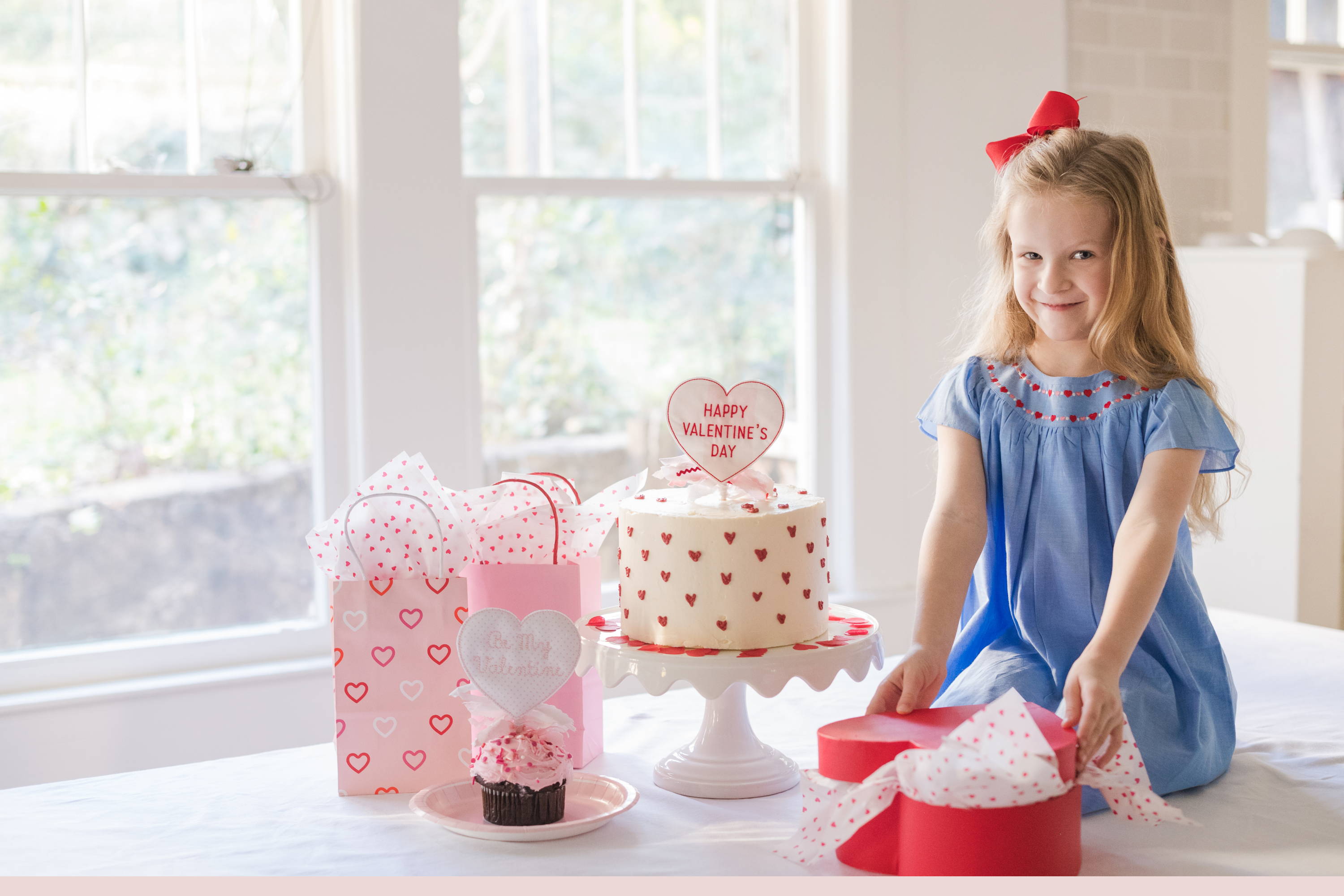 ---

---
Valentine's Day Collection
Show your little one's how special they are with our Valentine's Day heirloom items that are sure to delight your darlings in every way!
---
---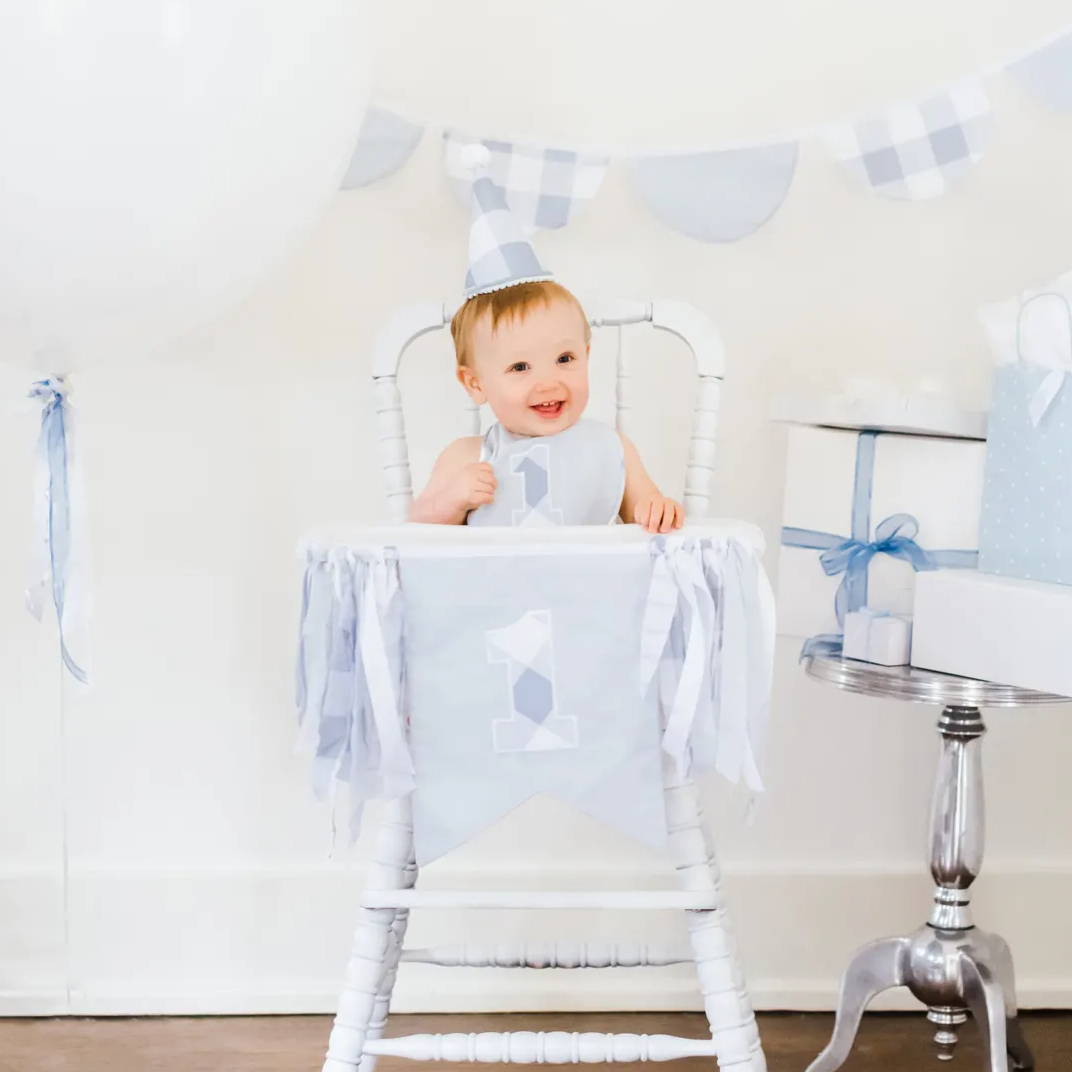 First Birthdays
Our love for childhood celebrations started when our own babies turned one, so we have a sweet spot for first birthdays, and we want to help you celebrate the special occasion! From banners and bibs to party hats and bloomers, each first birthday collection is thoughtfully curated to one of our themes. You'll have everything you need so you and your guests can enjoy yourselves to the fullest!
---
Party Goods
In addition to our classic party linens, we offer paper and party goods for your celebration. With balloons and ribbons, candles and confetti, and simplified paper tableware, we've thoughtfully coordinated every detail so you can pull it all together with ease.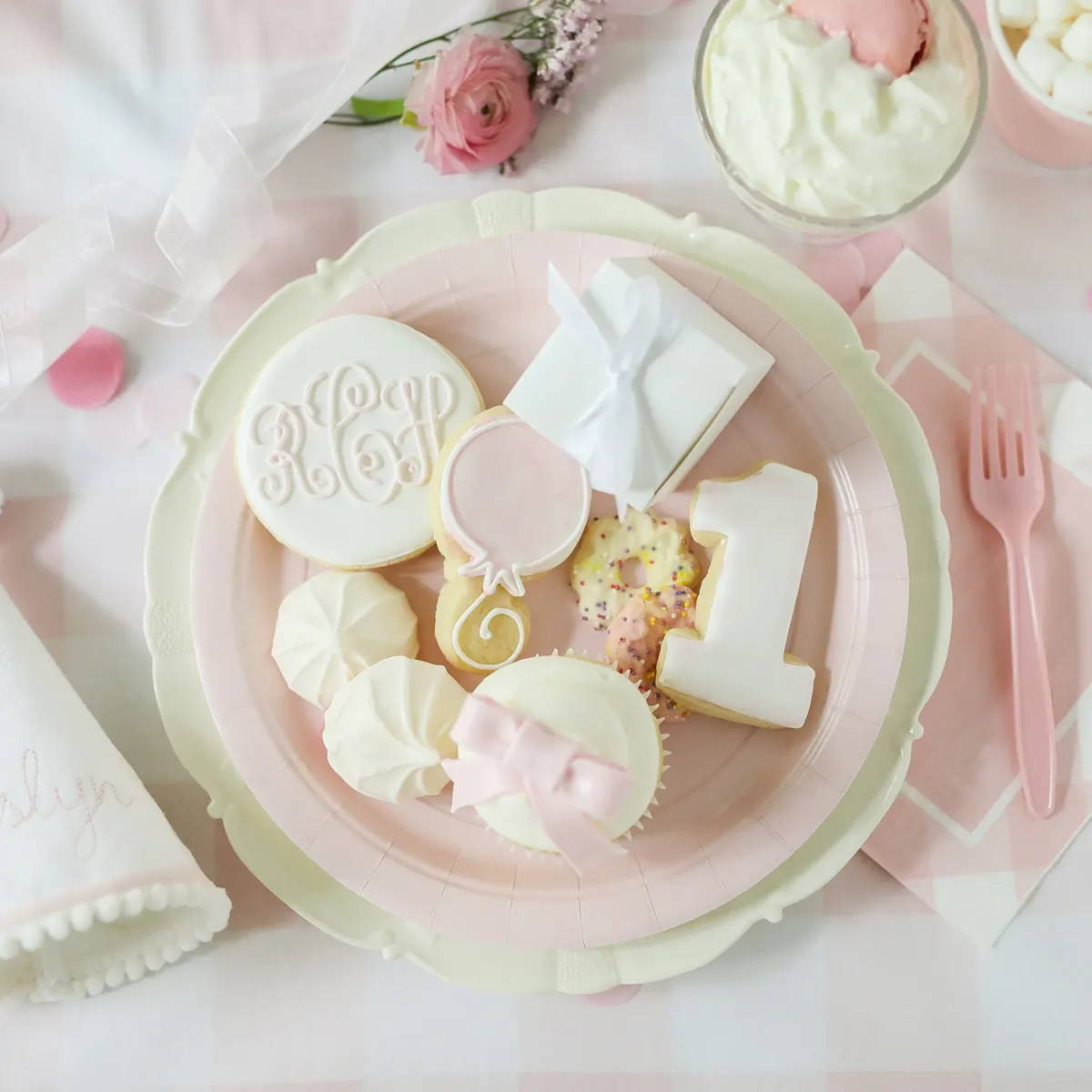 ---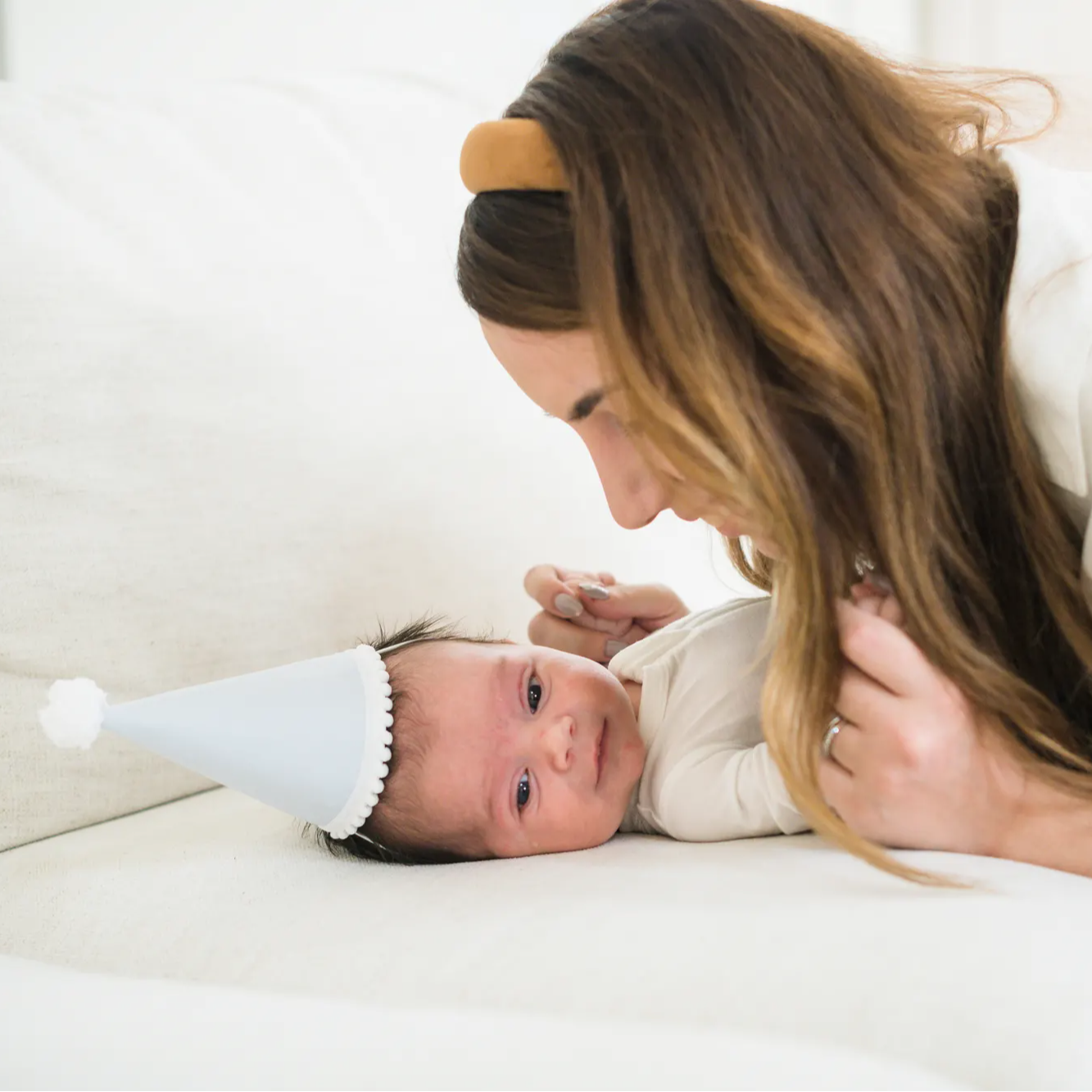 Newborns
Anticipating the arrival of your little one is a sweet time, and our newborn "birth day" hats and heirloom name banners are a precious way to prepare for the special day.
---

For Moms
We know how proud and delighted you are by your little one. Celebrating them is important, but having one more thing to do—and trying to do it in a way that's as perfect as your baby is—feels, well, overwhelming.
This is why we created Namesake Celebrations. We want to help you celebrate with all the style and meaning you dream about without all the fuss.
We've thought of it all, coordinated every detail, and created a one-stop-shopping experience just for you. Our collections are designed to make your special occasions easy to plan and magical to enjoy. Your baby deserves it, and so do YOU.